Masterkey is a password storage application for the Android platform and is sold on the Google Play store and Amazon Appstore.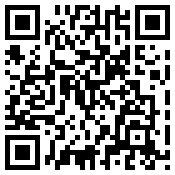 Masterkey is an easy to use password manager for the Android platform. Designed primarily as a password keeper, it can easily be used to house a variety of sensitive information.
Masterkey's password vault is stored locally on your phone for maximum security. For added protection, all data within the database is encrypted using AES encryption. Access to the Masterkey app is protected by a user supplied password, set the first time the app is run.
Masterkey offers the following features:
Local storage, requesting no network access that could be used to compromise passwords.
Internal database encryption.
Backup & restore using the SD card, and an additional layer of encryption using a user supplied password.
Random password generation.
Ability to copy passwords to the device's clipboard.
Option to mask passwords in the list so that passwords are not displayed on the screen.